New Property Listings
Check out our latest offerings of properties for sale and rent in the Pattaya area. Our new listings include luxury houses and condos for sale and rent as well as land plots where you can build the Pattaya home of your dreams.
Exclusively With Coastal Real Estate
Here you will find listings that are exclusive to Coastal Real Estate.
Price Improvements
Coastal Real Estate prides itself in providing the most up to date and accurate listings in the Pattaya and Thailand real estate market. In this section you will find properties that have recently had a Price Improvement.
Why Choose Coastal Real Estate
Coastal Real Estate is one of the dominant forces in Pattaya Real Estate. We are a dedicated team of property professionals who understand our clients' needs and wants. We understand that your home is more than a place that houses your family, it is an important part of your life, it's where memories are made and it provides for your future. Coastal Real Estate has spent years building a wealth of experience and knowledge in the Pattaya property market and it shows. We know Pattaya!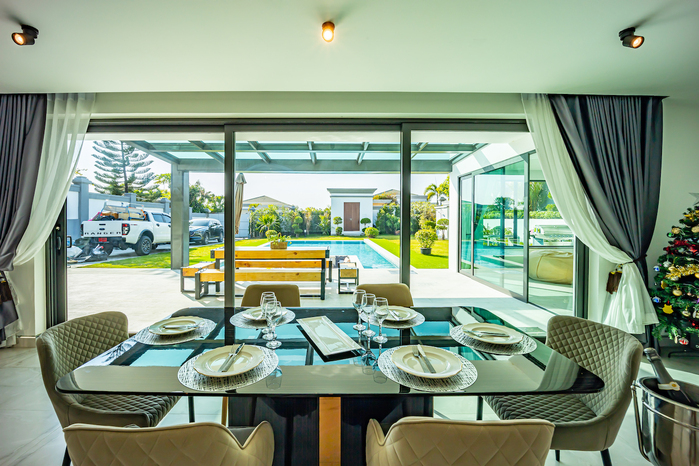 Client Testimonials
After the previous broker in two years had not managed to find a buyer for our house, I contacted Coastal. After one year the house was sold via Coastal. During the whole episode Carol Chang communicated with me frequently and effectively (whether we were abroad or in Thailand), and she was very professional in following up where necessary during the actual selling process.
Jelle C. Mann
Very professional service!
P S Fang
The team at Coastal Real Estate was great. They helped me find a condo that suited my needs perfectly. The transfer at the land office was smooth and quick. I would highly recommend them if you are looking to buy, sell or rent in Pattaya.
Darryl A
I've been dealing with Coastal for several years now, as a buyer, seller, and now an owner of rental property, they have always been professional and dealt with any and all issues in a timely manner. I'd highly recommend contacting Coastal for any real estate dealings in Pattaya.
Eddie K
Coastal Real Estate is a high quality company, Kevin and his staff, Caroll, Thip, Thima and Tarm are great team and great service. I highly recommended!
Bim C.
Great service and great team! It's always a pleasure to do business with Coastal
Alex S.