About Coastal Real Estate
Coastal Real Estate was founded with one goal in mind: to make buying, selling, and renting real estate a simple, hassle free process for everyone involved. Drawing on eighteen years of experience in real estate markets in the U.S. and Thailand, this goal was realized when we opened the doors to our first Pattaya office in 2010.
At Coastal Real Estate you are not looked at as just another customer. We will listen to your needs and tailor a plan to fit. Whether you're in the market for a place to call home, an investment property or a plot of land to build your own home, Coastal Real Estate will exceed your needs and expectations.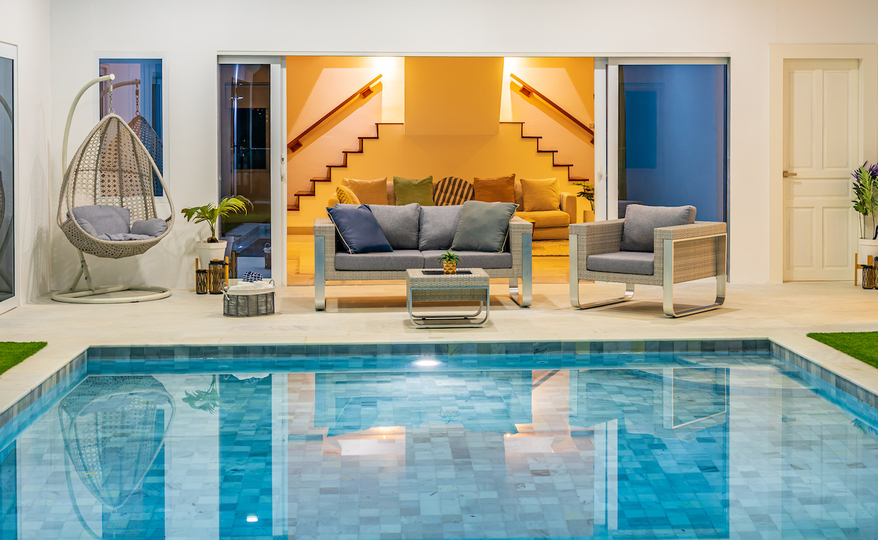 Coastal Real Estate's clients are our number one asset and are treated accordingly. We realize your time is valuable and will only show you properties that meet your requirements. You can rest assured that if Coastal Real estate is managing your property that it will be well maintained both physically and financially. For clients renting one of our spectacular Pattaya properties, you can be assured that we have taken the time to make sure they are of the highest quality to make your stay pleasant and problem free.
Coastal Real Estate is conveniently located in Welcome Town, just off of Pattaya Klang near the Harbor Mall. Please take time to stop by our office and browse the many beautiful properties offered for sale or rent. We are always pleased to take the time to answer your questions about our properties and services. If you are not presently in Pattaya, please feel free to call us at +66 (0)81 269 0742 or contact us by email at info@coastalrealestatepattaya.com
Our Values
Integrity
Our agents will always provide you with honest, carefully considered advice. We will ensure you are in the best possible position to make clear decisions. Your success is our principal motivation.
Professionalism
Luxury real estate is our passion and it demands our focus. We strive to provide a high level of personalized service, whether you are a seller or a potential purchaser.
Expertise
Service and integrity supported by experience and expertise is where Coastal Real Estate stands apart. We have a wealth of local knowledge and an eye for opportunities. We are your Pattaya property partner.
Buying
Buying or selling a property with Coastal as your property partner means you are informed. Good information leads to good decisions, which leads to good results. From condos and homes to prime land plots, Coastal Real Estate will ensure you have all the facts and support you need, helping you minimize risk and maximize the rewards.