Aug 21, 2019
Attractions In Pattaya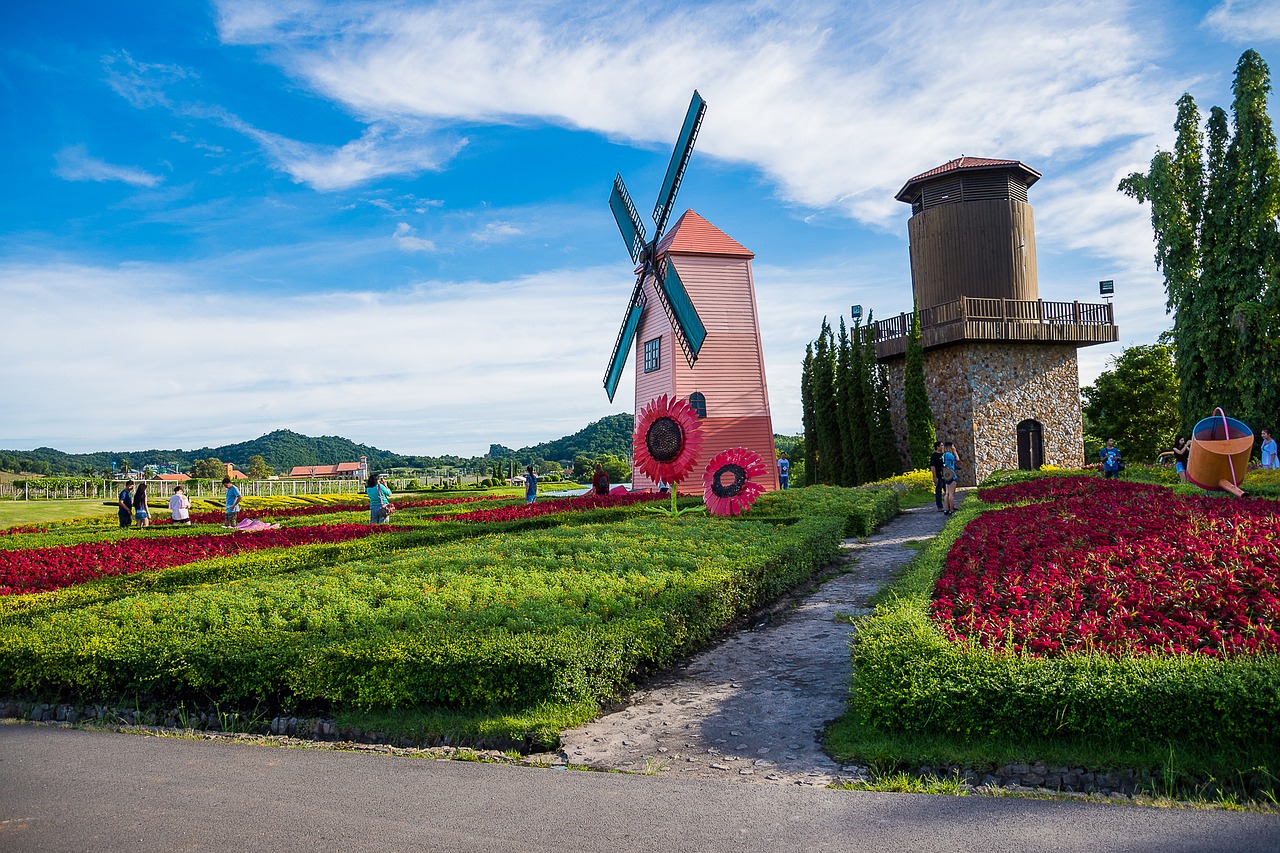 There are many reasons why tourists keep coming back to Pattaya. The city has marvelous beaches, a fantastic climate, superb shopping, a lively restaurant scene and great entertainment venues. Pattaya also has some world class attractions such as water parks, zoos, and botanical gardens.
If you are thinking of investing in this world famous resort and buying a house in Pattaya then contact Coastal Real Estate today as we have some of the very best properties available in the most sought after locations.
Here are some of the great attractions that are available when you visit Pattaya.
Ramayana Water Park
There are a few water parks dotted around Pattaya but Ramayana is the biggest and one of the best in the whole of Thailand. The location of this superior park is simply superb as it is situated right next to the auspicious Silverlake Vineyard, with the outstanding mountains in the distance.
Ramayana has many thrilling rides that can cope with even the most keen adrenaline junkies. There are also many fun places for kids to safely play with two designated zones with smaller play pools.
Art in Paradise
If you fancy a few hours out of the sun, why not pop to Art in Paradise which is an interactive art gallery. Unlike most galleries and studios, Art in Paradise actually encourages the visitor to climb on the exhibits.
In fact, in front of every exhibit are instructions on how to take the best selfie, and the whole idea behind this gallery is that the visitor creates their own unique photographic art. The gallery has designated zones: Aqua, Safari, Ayuttaya, and Egypt to name just four, all offering thematic backdrops.
Pattaya Floating Market
This is not actually a true Floating Market but basically a man-made replica of one. However the Pattaya Floating Market is great fun for a day out with the family. Located on the main Sukhumvit Road about five kilometers from Pattaya City. It is easy to get to as many minivans and songthaews will take you directly there.
There are several market stalls selling a wide range of crafts and food in addition to the free shows for you to enjoy. You can even buy regional specialities from food vendors cooking on their small boats.
Nong Nooch
Nong Nooch first opened its doors in 1980 with the purpose of highlighting Thai arts and culture.
But the Nong Nooch of 2019 has grown to one of the finest botanical gardens in the whole of Thailand. It is also home to a fantastic hotel, many restaurants, a spa and numerous other attractions including daily shows including a daily elephant show in a field surrounded by beautiful tropical gardens.
These are just some of the great attractions of Pattaya. There many other superb things to do and see in this great seaside resort.