May 23, 2022
Coastal Around Town: Pattaya Tree Market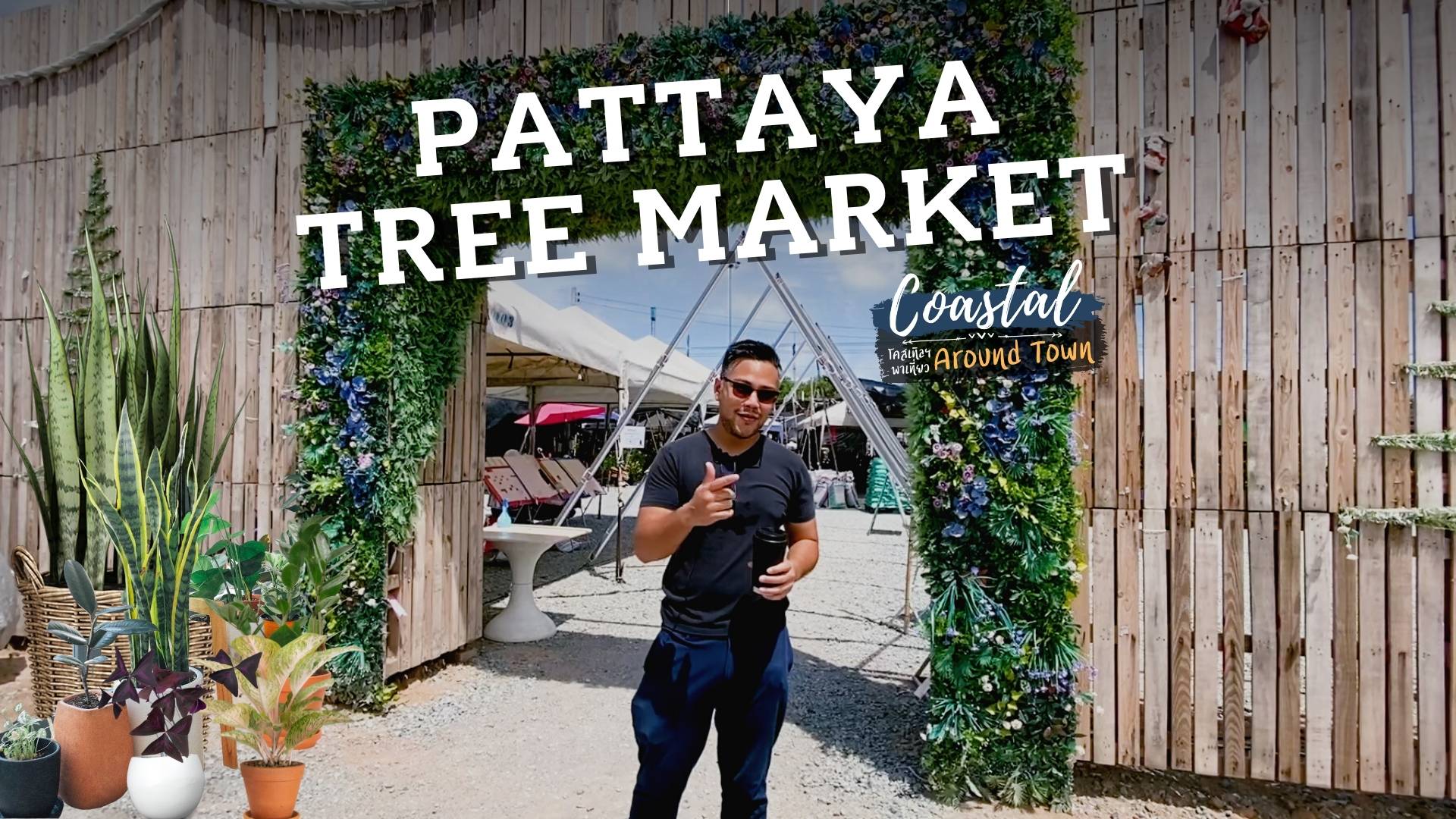 Mohawk, Coastal Real Estate's man about town visits the Pattaya Tree Market to pick up a few plants for our new office in Welcome Town.
The Pattaya Tree market is a great place to go if you need indoor or outdoor plants for your home or office.
The vendors offer an wide selection of indoor and outdoor plants as well as trees and a variety of landscaping products.
The market is open Friday - Sunday from 09.00 am - 06.00 pm.
The Pattaya Tree Market is located on Sukhumvit Road close to Mini Siam.