Aug 21, 2019
International Schools in Pattaya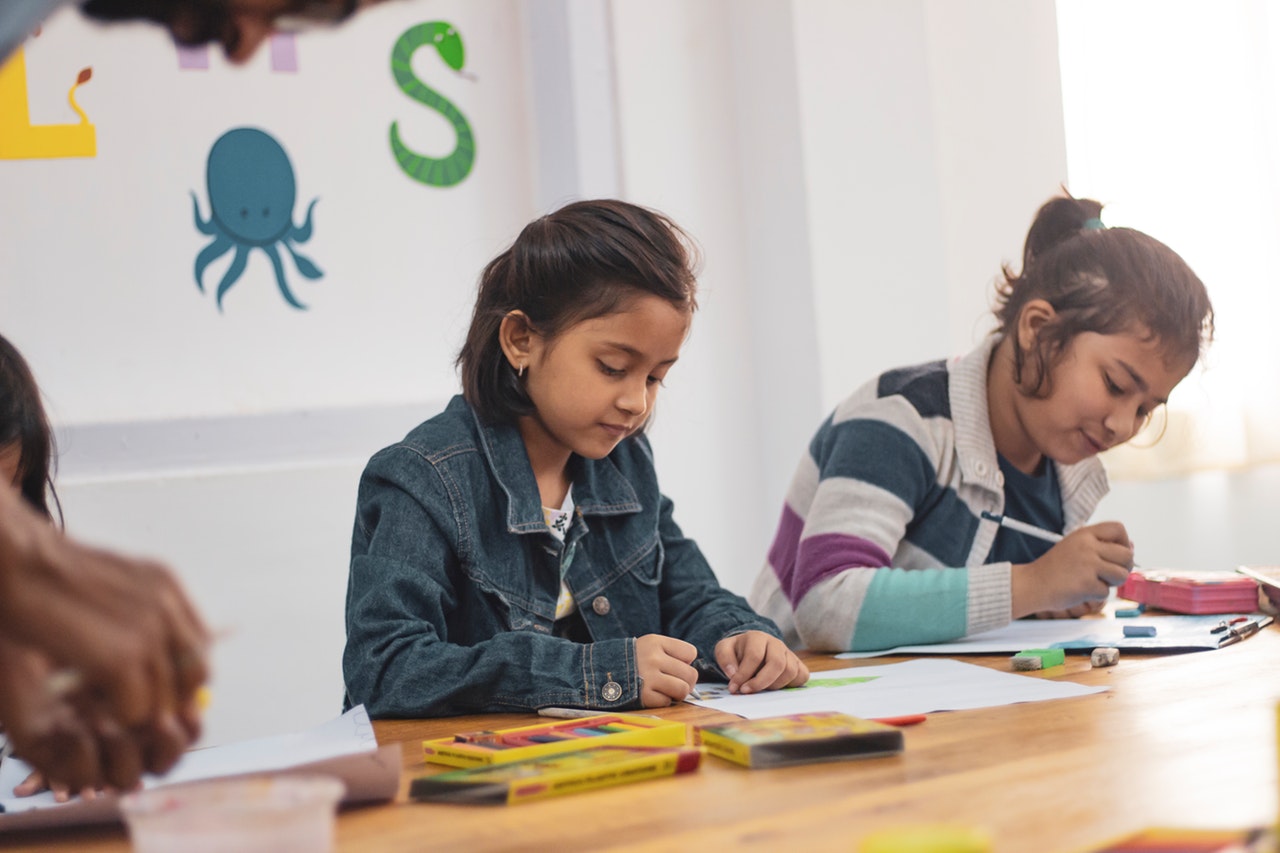 Are you looking to buy a house in Pattaya? If so, there is a possibility that you might be moving here with your family. Relocating to any new country can be a difficult thing and that is why you should ensure you have professional real estate experts such as Coastal Real Estate to help you.
One of the biggest problems you may face is finding the right school for your children. Many families opt to live in Pattaya not just because of the superb climate and amenities but because the famous seaside resort also offers fantastic international schools.
Contact us to find out what properties we have close to the schools we will cover below and our friendly advisors will help you find the best house or condominium that will best suit you.
St Andrews International School
One of the most famous international schools in Pattaya has to be St Andrews. It was the first education establishment to be awarded the Gold award from the independent inspectors of the CFBT on the Eastern Seaboard.
St Andrews is located outside of Pattaya City near Rayong. The campus is set in a lush green valley which explains the full title of this school.
St Andrews is part of the worldwide Cognita Group which offers an internationally recognised curriculum and course certification. St Andrews is not just about academic performance, it also has a great tradition in sports and the arts.
The sport facilities are superb, it has huge playing fields, basketball courts and a 25 meter swimming pool.
Regents International School
Another highly regarded school is Regents International School. This proud institution offers both day and boarding education up to a maximum of 160 students.
Behind this school is the respected Nord Anglia partnership which is an education network comprised of 42 schools over 15 locations dotted about the world.
All 42 schools share the same internationally recognised standards so certification is accepted all over the globe. As well as a stringent academic curriculum, Regents know the value of a fully rounded individual, so is strong in teaching the arts and sports.
The school's campus is, to say the least, one of the most impressive on the whole Eastern Seaboard. It boasts a 400 meter running track, a 25 meter swimming pool, a full sized football pitch and a double gym. For non sports orientated activities there are two drama studios and a three hundred seat theater.
These two incredible international schools are not the only options available to parents to send their children to. There is also Tara Pattana International School and plenty of other education options to consider.
The high standard of education available is one of the reasons that Pattaya is so attractive to families, and provides the perfect destination to carry on your child's education.