Aug 21, 2019
Medical Care In Pattaya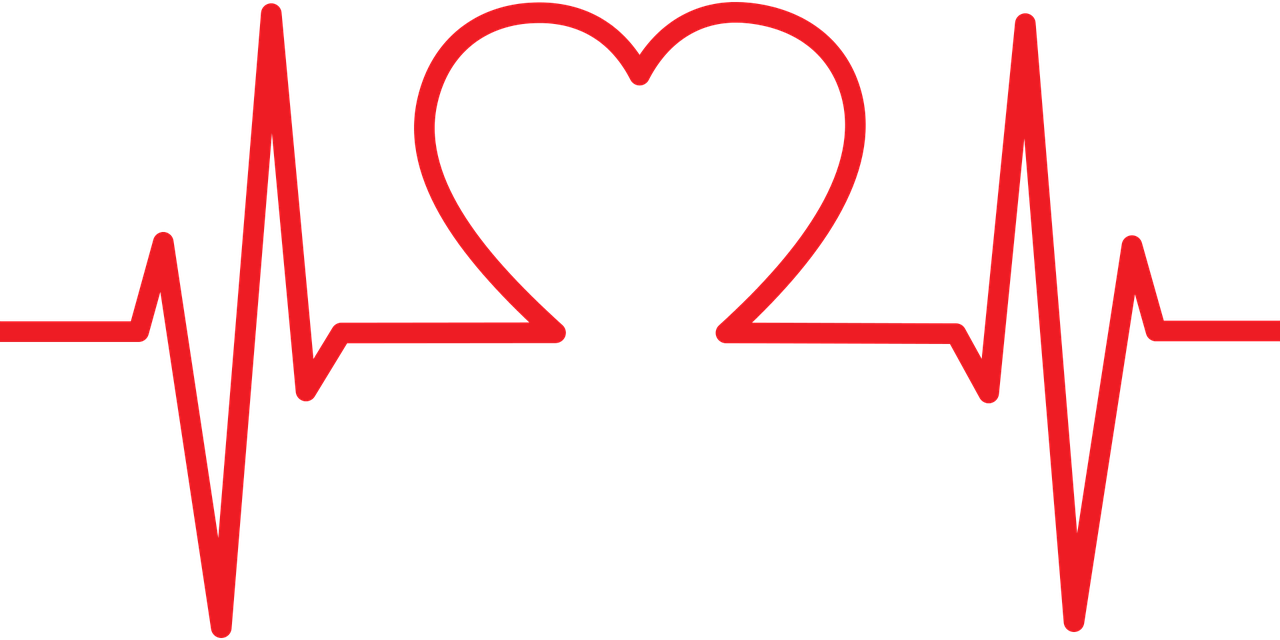 Over the last decade Thailand has seen a large growth in medical tourists who combine a beach holiday with medical procedures which is far cheaper option than the service they could get back home.
It is important for people buying a condo in Pattaya that there are good medical services that they can rely on should the occasion arise.
In general the standard of medical care in Thailand is excellent, and Pattaya is no different. There are some excellent hospitals, clinics and dental offices that all have fully qualified doctors and nurses and most of them speak English.
Here are some of the most recognised medical centers in Pattaya that offer first class medical care and at really reasonable prices compared to Europe or America.
Bangkok Hospital Pattaya
The Bangkok Hospital is renowned for medical excellence in Thailand. The group have hospitals in many of the big cities across the country, and the Bangkok Hospital in Pattaya certainly upholds this solid reputation.
The standard of care offered by this hospital follows international medical standards, and just like the rest of the group this hospital is focused on patient care.
Operated by the Bangkok Dusit Medical Service Group, the Pattaya hospital has 400 beds and is a center for specialised healthcare and also offers curative and diagnostic services.
Pattaya Memorial Hospital
The Pattaya Memorial Hospital is ideally situated as it is right in the heart of the city. It is a top-class medical facility and was the first international hospital in Pattaya. Offering fifty beds and its own ICU unit, Pattaya Memorial offers great medical care.
It also offers a 24 hour operating room with a full-time surgeon on duty all the time, and an X-Ray department with Ultrasound and a fully equipped laboratory.
Pattaya Memorial also offers a 24 hour Accident and Emergency department that is always fully staffed with qualified medical personnel.
Pattaya International Hospital
One of the latest editions to the Pattaya hospital scene is the Pattaya International Hospital. It embraces modern medical technologies to give cutting edge customer care.
Included in the services that Pattaya International Hospital offers are:
Intensive care

Dental

Pharmacy

2 Fully-Equipped operating theatres

Obstetrics

Laboratory

Obstetrics

Laboratory
All medical staff at this modern, eighty bed hospital can speak English, and the hospital also operates a modern and efficient patient record system.
Pattaya Clinics
As well as these top hospitals there are numerous walk-in clinics that also have qualified doctors in attendance. These offer a variety of services from blood tests to limited surgical procedures.
Rather than trying to explain to a pharmacist what your ailments are, these clinics will offer a better diagnosis and will also advise if you need to attend a hospital.
If you are considering moving to Pattaya, contact Coastal Real Estate for advice on the best properties for sale or rent that are currently available in Pattaya.