Reference :
CRE - H013780
Land Size
4 RAI and 265 SQ.W.
Videos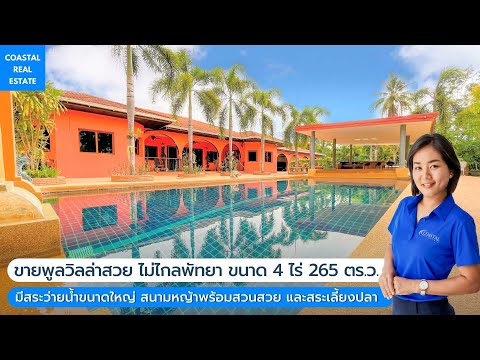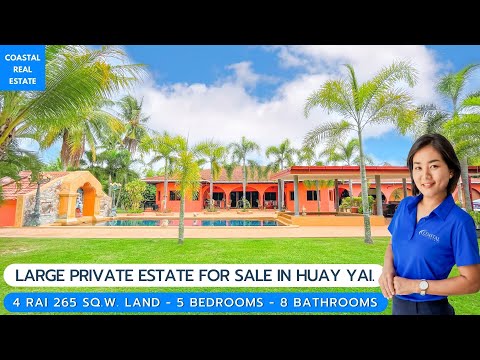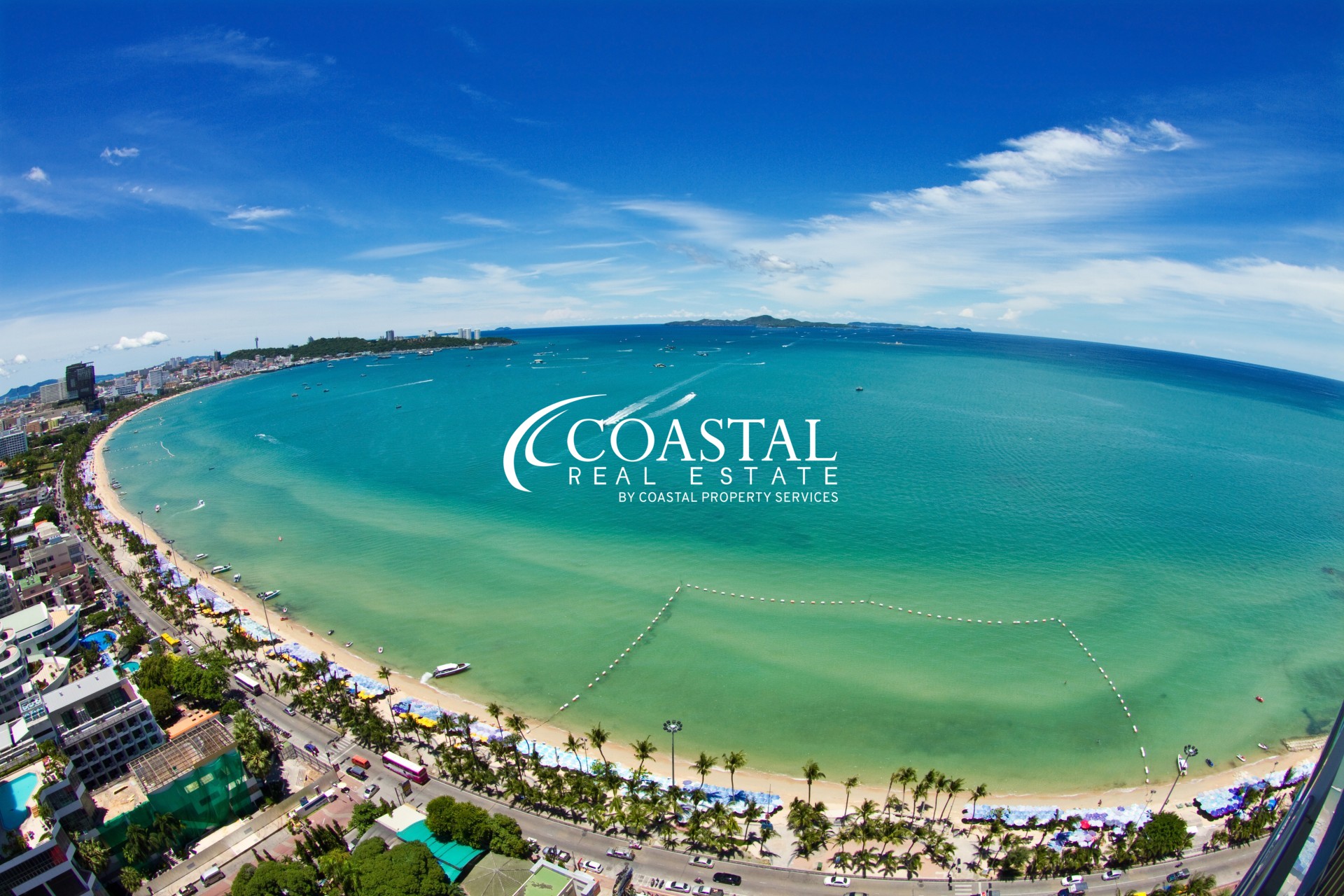 Private House
There are many private houses available for both sale and rent in all areas around Pattaya City and Jomtien. We use the term private house because it is totally private and segregated from gated communities. There are many villages around Pattaya that have a security guard and communal facilities. However, private houses are sometimes a preferred choice among our clients. A private house usually comprises of a home in its own grounds. It will usually have a perimeter wall and very often, a private swimming pool. There are no communal facilities, hence no common fees or security guards. These homes typically have their own form of security, such as an alarm system. Coastal Real Estate has a very good choice of private houses for sale and rent.
Additional Information and Features
Large private estate for sale in Huay Yai.


Presenting an extraordinary opportunity, we unveil a remarkable private estate in Huay Yai. Nestled within a sprawling 1,865 square wah coconut plantation, this expansive property showcases a magnificent 600 square meter main house that exudes elegance and grandeur. With meticulous attention to detail and impeccable finishing, this residence boasts a wealth of luxurious amenities, making it a haven of comfort and refinement.


The main house encompasses five generously sized bedrooms, one of which is currently utilized as a home office, perfectly suited for those who require a dedicated workspace. Complementing the bedrooms are eight tastefully designed bathrooms (5 of which are ensuite), ensuring convenience and privacy for all occupants. The heart of the home lies within the vast living and dining area, providing an abundance of space for entertaining guests and creating unforgettable memories. Additionally, two fully-equipped kitchens cater to culinary enthusiasts and facilitate seamless meal preparation. For those seeking recreation, a billiards room offers an ideal setting to unwind and indulge in friendly competition.


Beyond the architectural splendor, the estate is presented fully furnished, epitomizing a harmonious blend of sophistication and comfort. It is important to note that while the majority of furnishings are included in the sales price, select antique items will be retained by the owner. This discerning approach ensures that the new owner has the freedom to imbue their personal style into this remarkable residence.


The estate is enveloped by a high perimeter wall, safeguarding privacy and instilling a sense of security. Step outside into the meticulously maintained grounds, where lush greenery and serene surroundings create an idyllic atmosphere. A highlight of this exquisite estate is the expansive outdoor entertainment area, boasting a 68 square meter sala and BBQ area that extends over the indulgent Jacuzzi portion of the 12 x 5.5 meter private pool. Additionally, a 62 square meter covered area gracefully stretches over a tranquil pond, providing an enchanting space for relaxation and contemplation.


Completing this remarkable property are various storage rooms, an outdoor toilet conveniently located near the pool area, a multi-car garage, and ample parking facilities. These practical additions enhance the functionality and convenience of the estate, catering to the discerning needs of its occupants.


Embodying a harmonious blend of luxury, privacy, and exclusivity, this unique private estate presents endless possibilities for the discerning buyer. Not only does it offer an exquisite living experience, but it also represents a sound investment for the future. Experience the epitome of refined living in Huay Yai with this captivating property.
Key Features










Furnishing
Fully furnished
Views


Nearby

Security

Other listings in this Development
CRE - H014657
Sale: 19,950,000 THB
CRE - H014640
Sale: 19,900,000 THB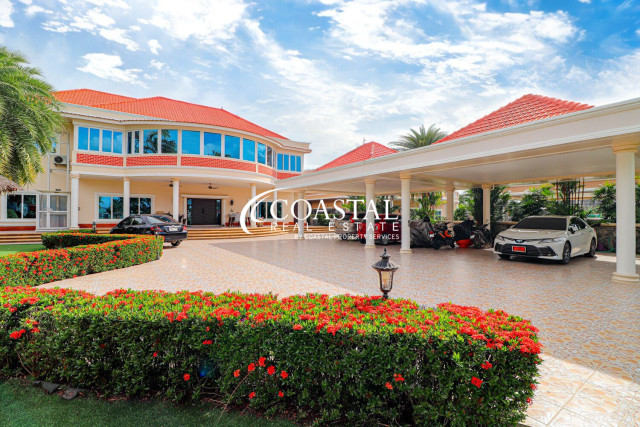 CRE - H014638
Sale: 40,000,000 THB