Reference :
CRE - H014637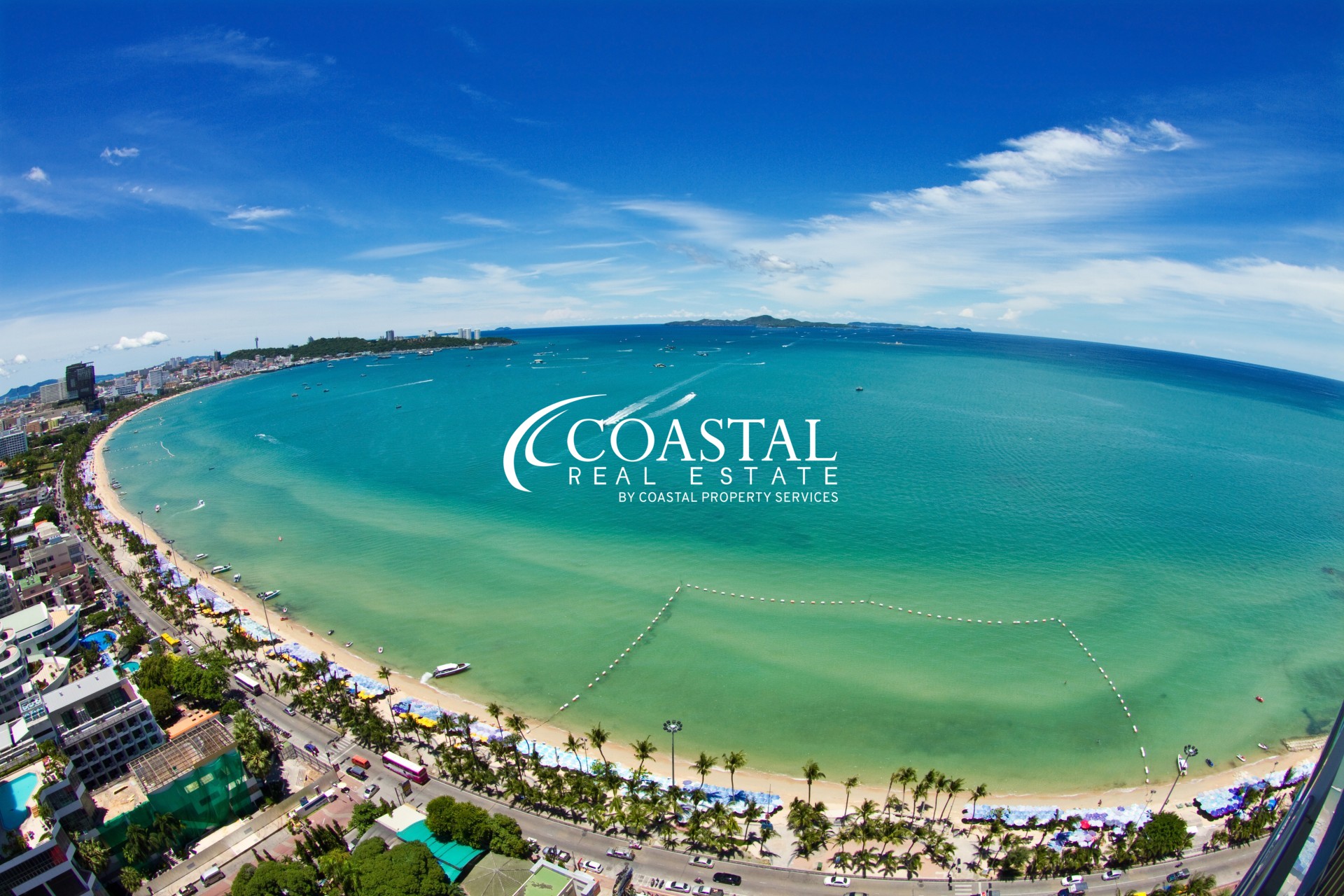 Private House
There are many private houses available for both sale and rent in all areas around Pattaya City and Jomtien. We use the term private house because it is totally private and segregated from gated communities. There are many villages around Pattaya that have a security guard and communal facilities. However, private houses are sometimes a preferred choice among our clients. A private house usually comprises of a home in its own grounds. It will usually have a perimeter wall and very often, a private swimming pool. There are no communal facilities, hence no common fees or security guards. These homes typically have their own form of security, such as an alarm system. Coastal Real Estate has a very good choice of private houses for sale and rent.
Additional Information and Features
Two homes on a large land plot for sale near lake Mabprachan.

This property captures the essence of comfortable living and versatile spaces. Situated on a generous 194 square wah plot, the estate boasts two distinct structures, each offering a unique blend of functionality and style.


The first building, previously used as an office, is a thoughtfully designed 3-bedroom, 3-bathroom home. Its layout seamlessly merges living spaces, creating an ideal environment for both work and relaxation. The second structure, a charming two-story home, features 4 bedrooms and 3 bathrooms, complete with a European kitchen that adds a touch of sophistication to daily living.


An inviting private pool graces the outdoor space, providing a refreshing retreat for warm days. The property is designed for seamless indoor-outdoor living, with ample room for outdoor entertaining.


Practicality meets convenience with parking available for up to 5 cars, ensuring that hosting gatherings or returning home after a day of exploration is always stress-free. Beyond the property's boundaries, discover a neighborhood brimming with life – from diverse shops and essential services to delightful restaurants, all just a stone's throw away.


For families seeking educational opportunities, this residence is conveniently located just a short drive from esteemed international schools. Golf enthusiasts will appreciate the proximity to world-class golf courses, promising leisurely weekends pursuing their passion.


This property near Lake Mabprachan is not just a home; it's an invitation to a lifestyle where comfort, style, and convenience converge harmoniously. Explore the endless possibilities that this charming estate has to offer, making it the perfect canvas for your next chapter.
Key Features





Views

Nearby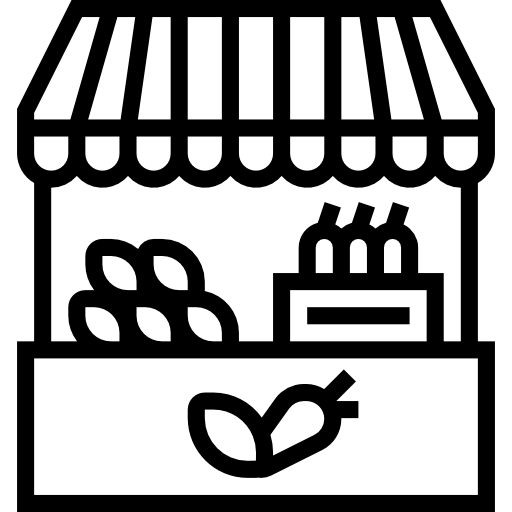 Other listings in this Development
CRE - H014657
Sale: 19,950,000 THB
CRE - H014640
Sale: 19,900,000 THB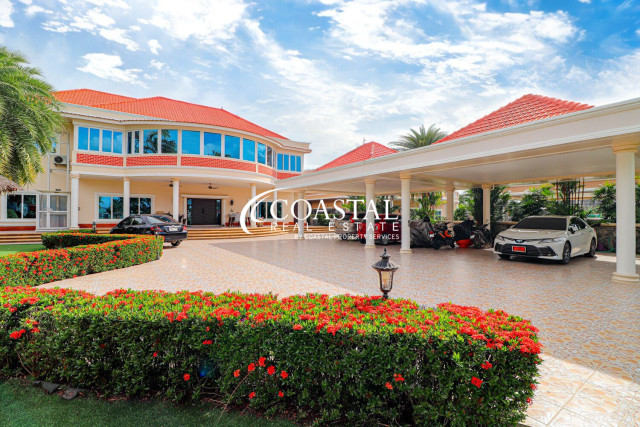 CRE - H014638
Sale: 44,500,000 THB