Reference :
CRE - L014135
Additional Information and Features
Land plot for sale in Huay Yai.

This 290 square wah plot is a perfect place to build your dream home with more space for a swimming pool and large garden.

The plot is in an excellent position in Huay Yai not too far away from Huay Yai Road.

There are plenty of shops, markets and restaurants nearby so you don't have to venture far for things that you need.
Nearby

Other listings in this Development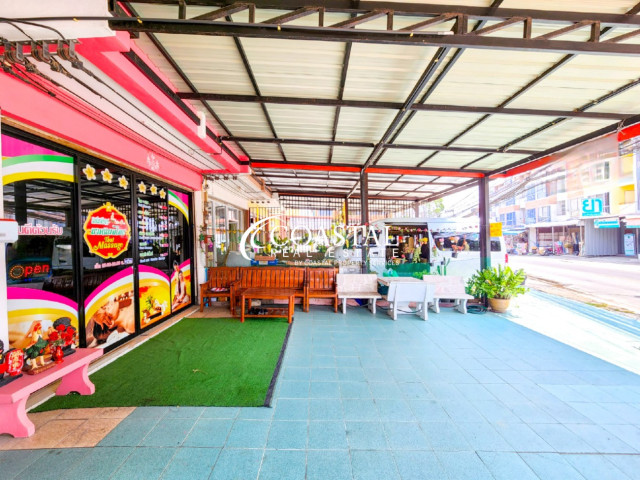 CRE - CM014249
Sale: 3,900,000 THB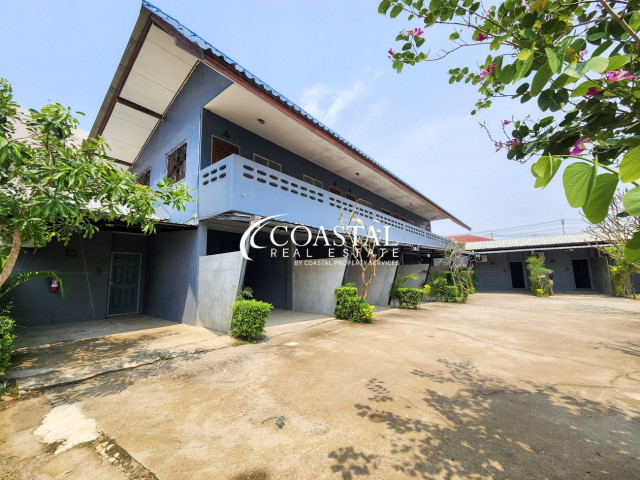 CRE - CM014233
Sale: 15,000,000 THB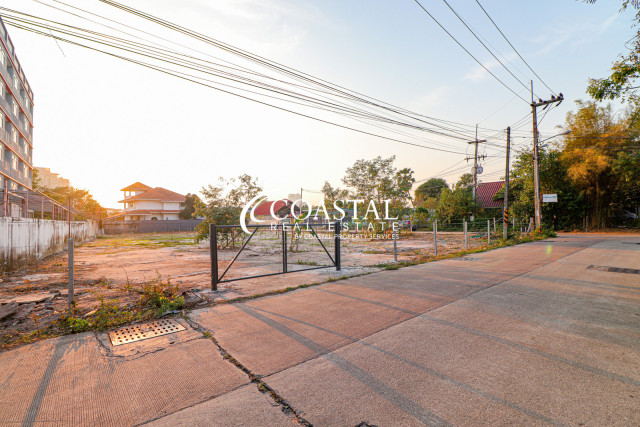 CRE - L014209
Sale: 26,500,000 THB
50,000.00 THB per SQ.W.