Reference :
CRE - L014345
Land Size
9 RAI and 221 SQ.W.
Additional Information and Features
Land for sale located in Khao Mai Kaeo.

This prime piece of land is an ideal investment opportunity, suitable for various purposes such as residential development, eco-resort, agricultural ventures, or even a private estate. With its strategic location, it offers the best of both worlds - a serene countryside setting with easy access to urban amenities.

The land spans 9 rai 221 square wah, providing ample space for your vision to come to life. The plot boasts a flat terrain, making it easier for construction and development. Additionally, it features fertile soil, perfect for cultivating crops or creating a picturesque garden.

Infrastructure and utilities are readily available in the vicinity, ensuring a convenient and hassle-free development process. Road connectivity is excellent, allowing for smooth transportation and accessibility. Electricity, water supply, and internet connectivity are all easily accessible, making this land an attractive proposition for any business venture.

Investing in this land not only offers tremendous potential for financial returns but also grants you the opportunity to embrace a peaceful and fulfilling lifestyle. Imagine waking up to the sounds of nature, surrounded by panoramic views of verdant landscapes and the majestic mountains. You can create a haven of tranquility, an oasis away from the bustling city life.

Whether you are a developer, an entrepreneur, or an individual seeking to build your dream home, this land in Khao Mai Kaeo presents an incredible opportunity. Contact us today to arrange a viewing and explore the boundless possibilities that await you in Khao Mai Kaeo.
Views


Other listings in this Development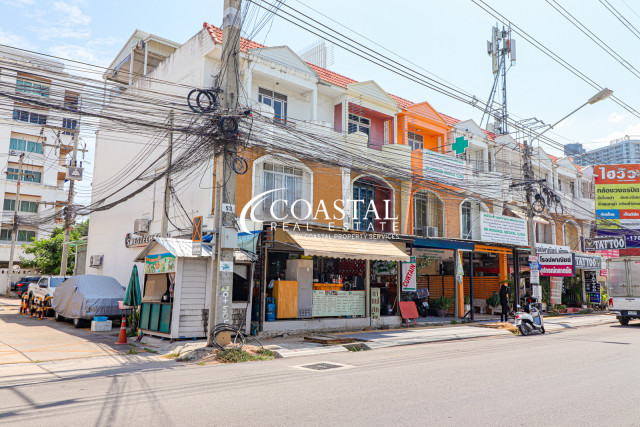 CRE - CM014361
Sale: 12,900,000 THB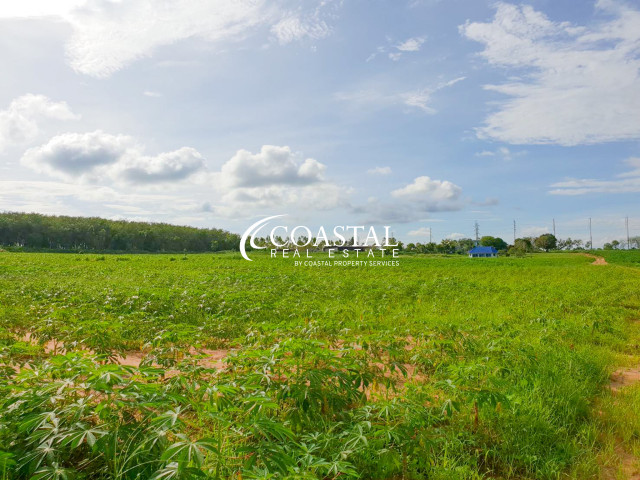 CRE - L014354
Sale: 162,892,500 THB
7,500.00 THB per SQ.W.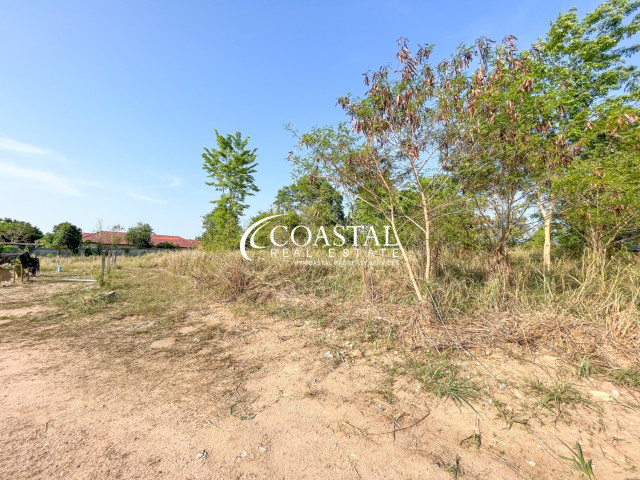 CRE - L014334
Sale: 10,500,000 THB
8,750.00 THB per SQ.W.