Reference :
CRE - L014520
Additional Information and Features
Land plot for sale in Nong Palai.

This is a prime opportunity to own a land plot in a desirable location Nong Palai.

The property spans an impressive 89.1 square wah, providing ample space for your dream home or investment project.

Nong Palai is known for its countryside charm while still being in close proximity to essential amenities and the bustling city of Pattaya.
Nearby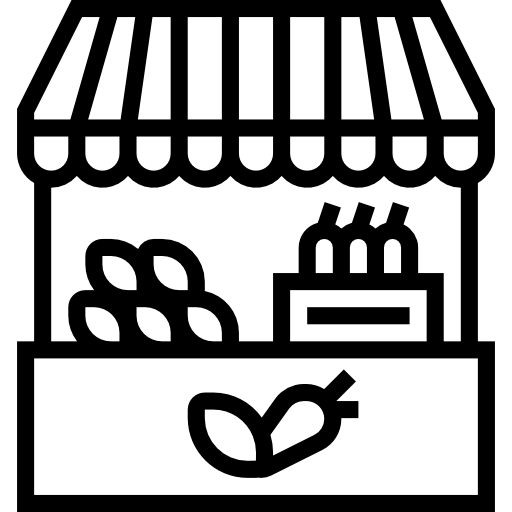 Other listings in this Development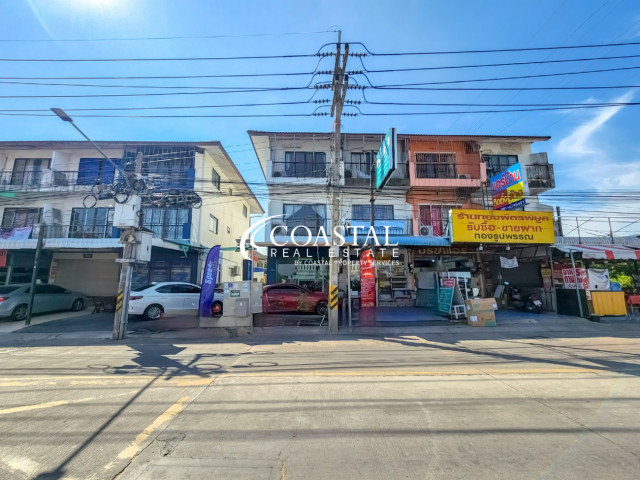 CRE - CM014660
Sale: 4,800,000 THB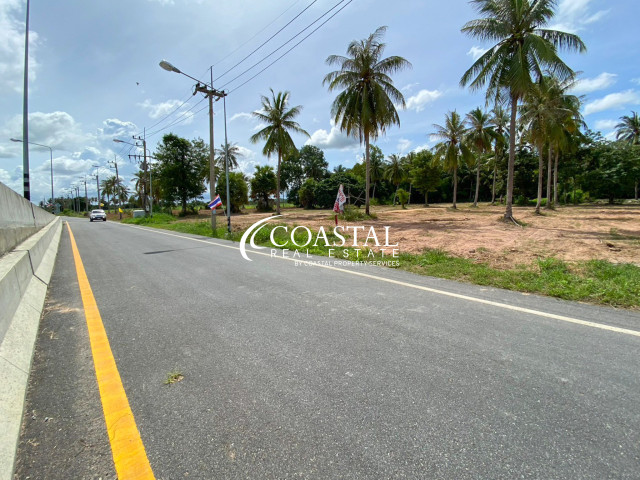 CRE - L014658
Sale: 16,800,000 THB
10,500.00 THB per SQ.W.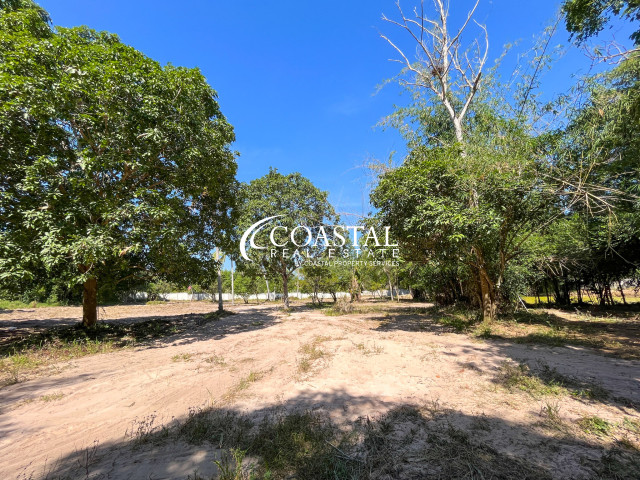 CRE - L014650
Sale: 22,265,000 THB
9,124.89 THB per SQ.W.