Reference :
CRE - L013963
Additional Information and Features
Land plot for sale in Nong Palai.

This 272.5 square wah plot is the perfect size for a home with a pool.

It is in an excellent location with easy access to major roads and highways and only a short drive t Central Pattaya.
Nearby


Other listings in this Development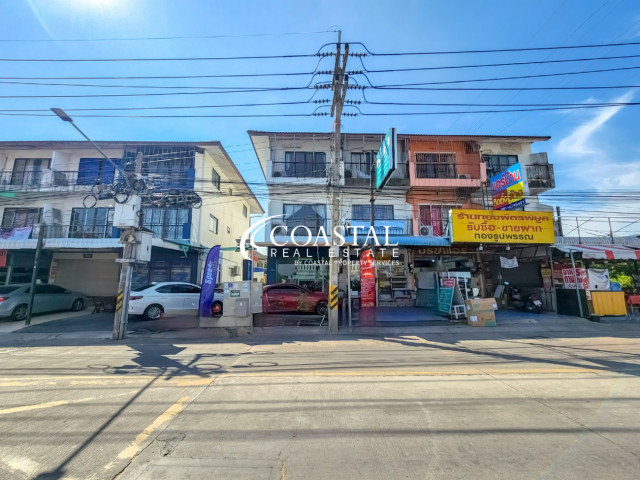 CRE - CM014660
Sale: 4,800,000 THB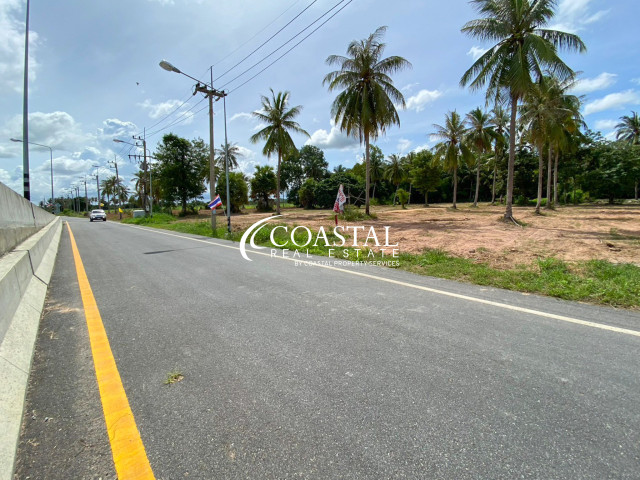 CRE - L014658
Sale: 16,800,000 THB
10,500.00 THB per SQ.W.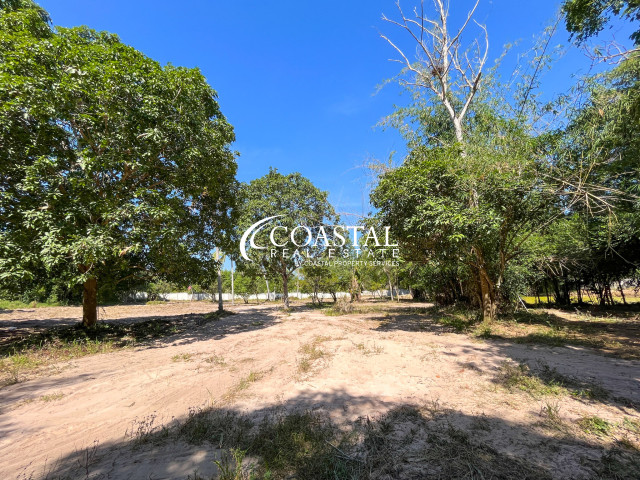 CRE - L014650
Sale: 22,265,000 THB
9,124.89 THB per SQ.W.